Ghanaian Actor John Dumelo Apologises to Bread Seller
The popular actor had posted an Instagram picture of Godfred Obeng Boateng, who was selling bread,with the caption: "Just saw a KNUST grad hawking in traffic... what went wrong?" This stirred controversy as some people thought it was demeaning for John to have suggested that it was wrong for a graduate to sell bread.
Ghana: I've Forgiven Dumelo - A1 Bread CEO

Ghana Star, 23 May 2017

CEO of the now famous A1 bread company, Godfred Obeng Boateng, says he has accepted the apology from Ghanaian actor, John Dumelo over the controversial Instagram post which mocked… Read more »

Ghana: John Dumelo Apologises for Mocking Bread Seller

Ghana Star, 22 May 2017

After a section of the public had fumed with rage over John Dumelo's post which appeared to them as making mockery of a graduate of Kwame Nkrumah University of Science and… Read more »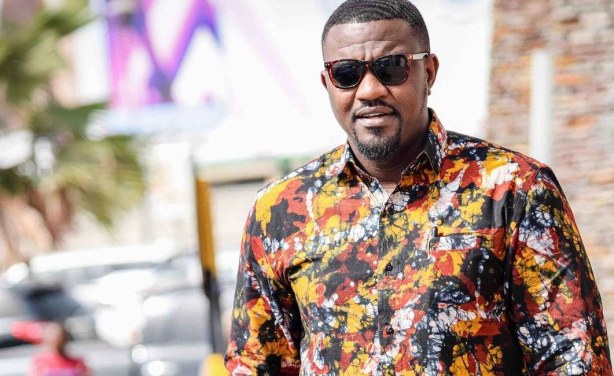 John Dumelo.
Ghana: Dumelo Apologises to Bread Seller

Ghana Star, 22 May 2017

Ghanaian actor John Dumelo has rendered an unqualified apology to Kwaku Vito, the owner of a bread factory in Kumasi, who he (Dumelo) mocked on social media over the weekend. Read more »
Video
Author:

Ghana Web TV

Publisher:

Publication Date:

22 May 2017