Ramadan 2017 - Here's When It's Starts and End
Muslims around the world are getting ready for Ramadan. Ramadan will start on Saturday, May 27, 2017, and lasts until June 24, 2017.
Nigeria: Ramadan Arrives!

Vanguard, 26 May 2017

Here is Ramadan again, the month that true believers strive to acquire as much as possible rewards with the best of their physical and spiritual abilities. Ramadan is not a month… Read more »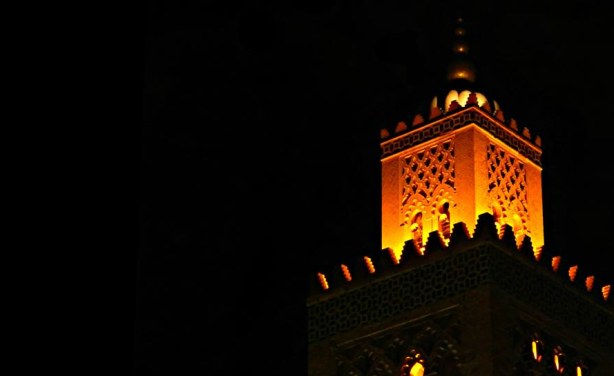 (file photo).
Nigeria: Ramadan - Sultan Urges Muslims to Watch Out for New Moon

Vanguard, 26 May 2017

The President-General, Nigerian Supreme Council for Islamic Affairs (NSCIA), and Sultan of Sokoto, His Eminence, Alh. Muhammad Sa'ad Abubakar, has called on Muslims all over the… Read more »

Nigeria: Ramadan - Saudi Embassy Kicks Off Date Distribution

Daily Trust, 26 May 2017

The Royal Embassy of the Kingdom of Saudi Arabia in Abuja has flagged off the distribution of date fruits to Muslims across Nigeria for this year's Ramadan fast. Read more »

Nigeria: Ramadan - Aisha Buhari Distributes Food Items to Women

Daily Trust, 25 May 2017

The wife of the President, Aisha Buhari, under her Future Assured programme, distributed food items which include bags of rice, cartons of milk, cartons of tomatoes paste and bags… Read more »

Nigeria: Group Holds Lecture Ahead of Ramadan

Guardian, 26 May 2017

Ahead the holy month Ramadhan, Muslims have been urged to take advantage of the season to fervently seek the face of God for mercy and blessing for the transformation of the… Read more »