Date Set for Impeachment Case Against President Zuma
The Constitutional Court will hear the Economic Freedom Fighters' bid to have President Jacob Zuma impeached on September 5. The party took National Assembly Speaker Baleka Mbete to court to force parliament to discipline the president for failing to uphold the Constitution.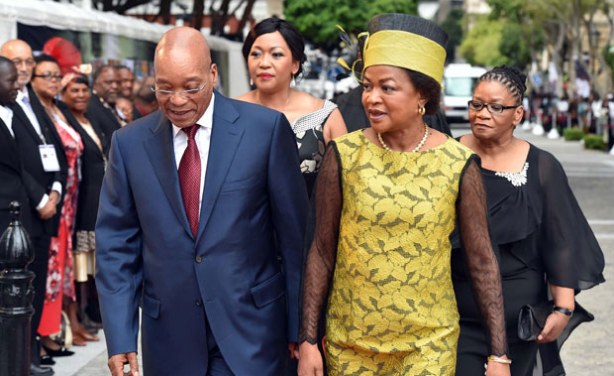 President Zuma with Speaker of Parliament Baleka Mbete on arrival for State of the Nation Address by President Jacob Zuma.
InFocus
In an unprecedented show of cooperation the official opposition Democratic Alliance will join the Economic Freedom Fighters, the Congress of the People, the African Christian ... Read more »