How Will We End Gross Neglect in Mental Healthcare?
"We need little short of a revolution in mental health care to end decades of neglect, abuse and violence," says a UN expert.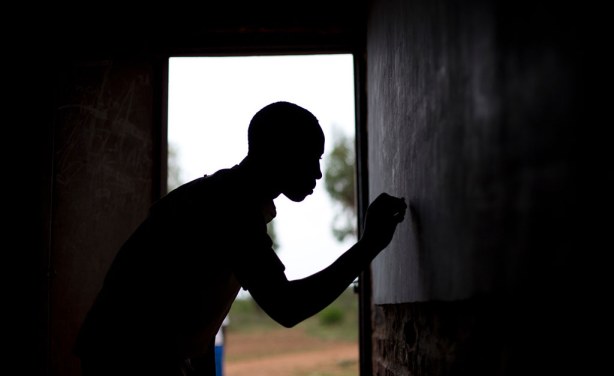 A young man, 17 is part of a national reintegration strategy in Burundi. At this re-education centre the children are provided help including access to social workers and psychologists.
InFocus
Close to 90 percent of those in developing countries who need treatment for mental health problems receive no assistance, writes SciDev.net. Read more »

A new study estimates, for the first time, both the health and economic benefits of investing in treatment of common forms of mental illness globally. Read more »