Ghana Commemorates 42nd Ecowas Day
The two-day meeting is being organized by the Centre for Regional Integration in Africa under the theme: "Bringing West African Integration Home for National Development".
West Africa: Ghana Commemorates 42nd Ecowas Day

Ghana Govt., 30 May 2017

A National Policy Dialogue to commemorate the 42nd anniversary of the establishment of the Economic Community of West African States (ECOWAS) Day is underway in Accra. Read more »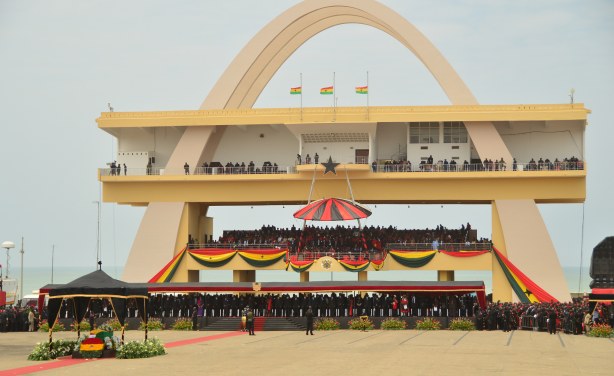 About 200 stakeholders affected by regional processes, through the public sector, private sector, civil society and the media are attending the meeting.
InFocus
President Ellen Johnson Sirleaf has described the hosting of the meetings, the first time for the country in more than two decades - as a "great victory for Liberia". ... Read more »