'5.6 Million Children in Lake Chad Region At Risk of Disease'
Unicef has announced that the threat of disease outbreaks in Cameroon, Chad, Niger and Nigeria coincides with growing regional insecurity and increased population movements particularly in Nigeria's northeast.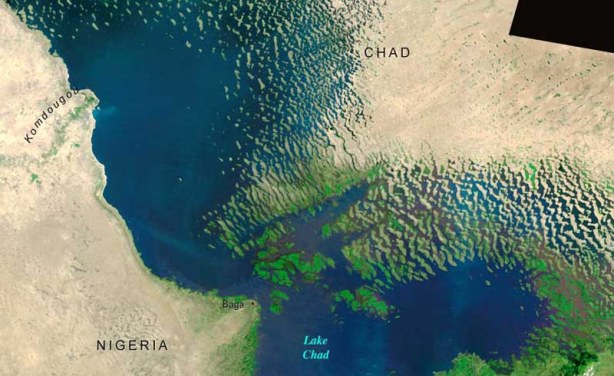 Lake Chad was once the second-largest wetland in Africa, supporting a rich diversity of endemic animals and plant life. .
InFocus
Cholera,linked to poor sanitation and a lack of potable water, has killed at least 1,200 people this year in the countries surrounding Lake Chad. Read more »