Return of Tanzania's Dinosaurs From Germany Not Profitable - Govt
Deputy Minister for Natural Resources and Tourism Ramo Makani was responding to MP, Ester Bulaya, who asked the government to explain how much the German government was making from keeping the remains. The two dinosaurs were taken to Germany from the Lindi region between 1909 and 1913.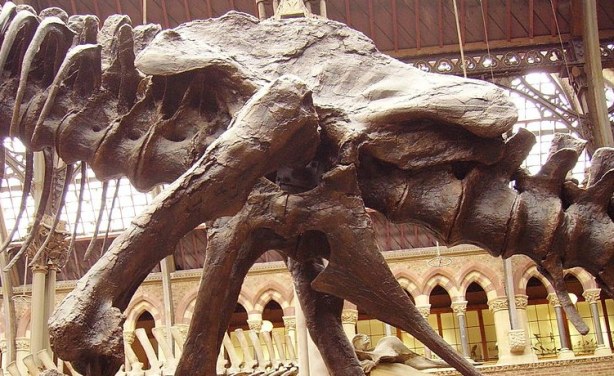 Dinosaur fossils Tyrannosaurus pelvis (file photo).