Can Concrete Roads Solve Zimbabwe's Pothole Menace?
The government is migrating to concrete roads arguing that the traditional asphalt ones are prone to cracks and potholes - but there is no clear timeframe or budget. The climate change adaption strategy has been considered by city councillors as the city's asphalt road network is getting worse.
Video
Author:

NewsDay Zimbabwe Live

Publisher:

Publication Date:

20 December 2016

With the onset of the rainy season, the situation worsens as more and bigger potholes develop. As the biggest city in the country, Harare is expected ... see more »
InFocus
After many years of neglect, Zimbabwe's roads have turned into death traps but the government argues that the traditional asphalt is prone to cracks and potholes. Read more »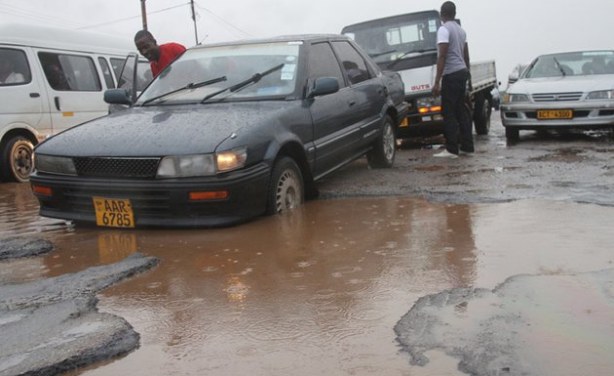 (File photo).