South African Idols Contestants Battle it Out For Top 16 Spot
48 contestants will compete in the Solo Round and the hopefuls will be one step closer to making it to the Top 16 and the live shows. Who will continue fighting and who will succumb to the pressure?
South Africa: Theatre Week Kicks Off on a High...and a Low

SA Idols, 7 August 2017

After four major cities, three towns, hundreds of kilometres travelled by air and ground, thousands of aspiring singers and four guest judges, Theatre Week has finally dawned. The… Read more »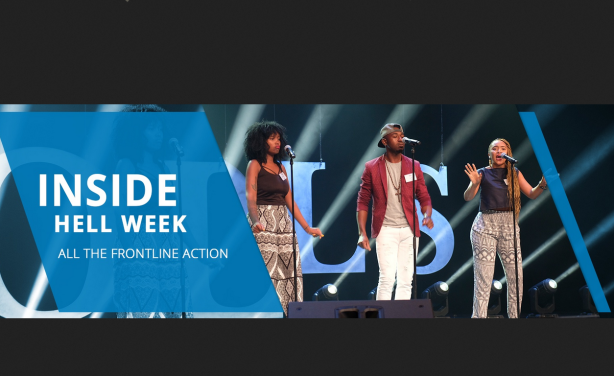 Idols contestants.
South Africa: Why Theatre Week is Called 'Hell Week'

SA Idols, 7 August 2017

The only thing missing from Theatre Week is satan himself stoking the fire. At least that's the story that has been whispered through the corridors of the Idols house and… Read more »