Is Porn Production Growing in Nigeria?
Making porn is illegal in Nigeria - at least, that is the word on the streets. Now, a small number of Nigerian producers are creating a home-grown industry by making and sharing sexually explicit content online.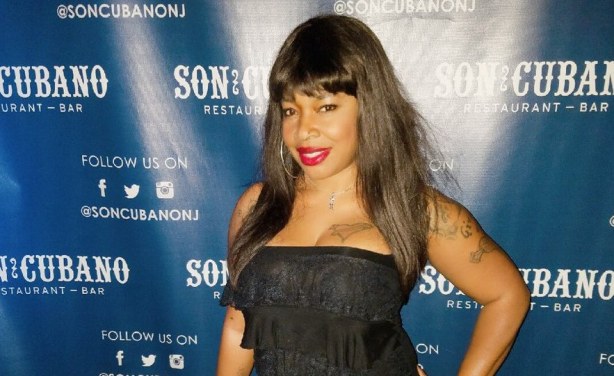 Afrocandy stands out as one of a few Nigerian women who openly produces and stars in sexually explicit films.