Many Feared Killed As Boko Haram Attacks Adamawa Communities
The attack - in which houses and shops were set on fire - is the fourth in two weeks IN the area. In a previous attack, insurgents raided Mildo on August 2, killing seven people.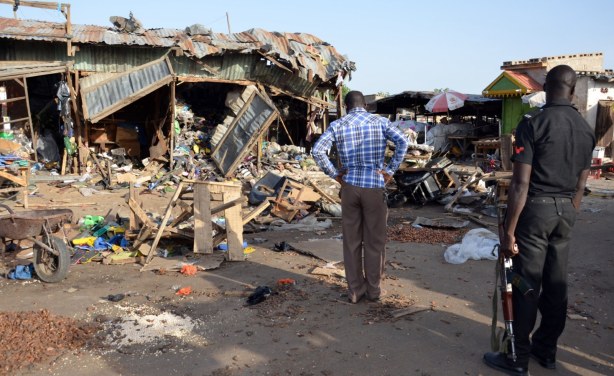 The attack is coming few days after similar ones in Ghumbili and Mildu villages of the area where several lives were lost.
InFocus
At least 60 houses were burnt down and the militants looted foodstuff, livestock from the community. The attack comes a few days after a similar incident in a neighbouring village ... Read more »