Investors Wait Anxiously for Nigeria President's Speech
The wait by investors is based on an assessment by financial experts that the socio-political economy of the country has recorded significant progress in President Muhammadu Buhari's absence. This will be validated or reversed by his speech today and subsequent decisions, writes Chijioke Nelson and Ayodele Afolabi for The Guardian Nigeria.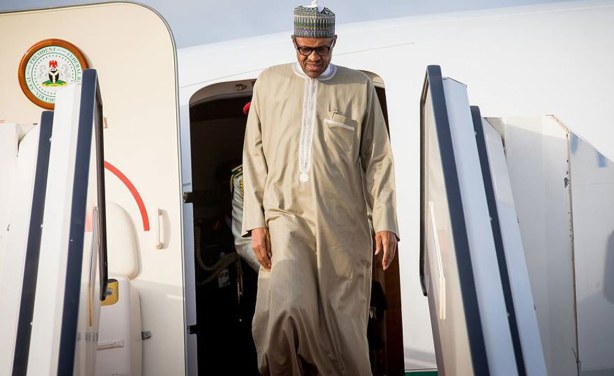 President Muhammadu Buhari (file photo).