Donkey Meat Festival in Namibia
The Donkey Meat and Wine Pairing dinner was started as a way to counter the long-running stigma against donkey meat, with many people hating the way the delicacy smells. The event attracted hundreds of guest, with socialites indulging themselves in eating donkey meat and drinking top-class wine.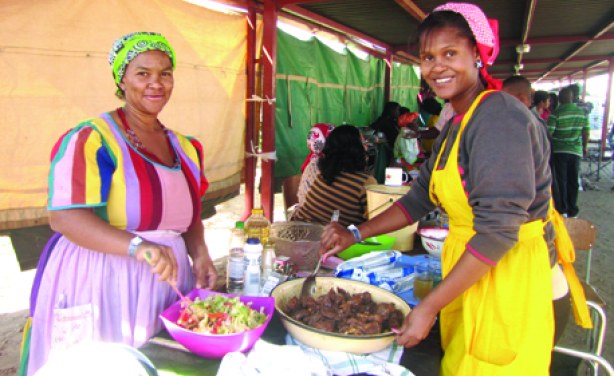 Donkey meat cultural festival (file photo).