Replay! South Africa Rejects Fifa's Senegal Rematch Ruling
The Bureau for the FIFA World Cup Qualifiers ordered a replay of the qualification match between South Africa and Senegal held on 12 November 2016, after an arbitration court's decision to uphold the lifetime ban of match referee Joseph Lamptey, for match manipulation. South Africa won the match 2-1.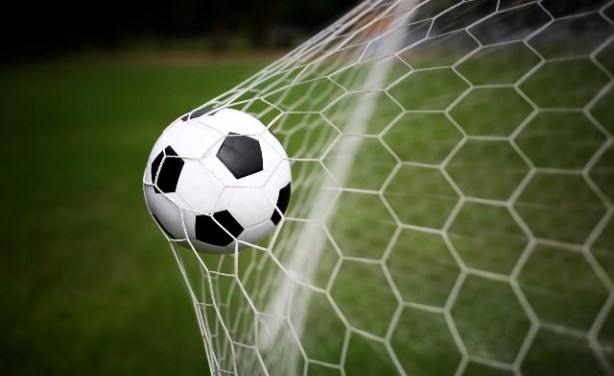 A soccer ball in the net (file photo).