Rich Gang's Ssemwanga - and Cash - Must Stay Buried, Says Court
The High Court in Kampala has declined to issue orders to exhume the body of late socialite Ivan Ssemwanga. Concerned citizen Abey Mgugu had sought permission to exhume the body to retrieve the money that was buried with him.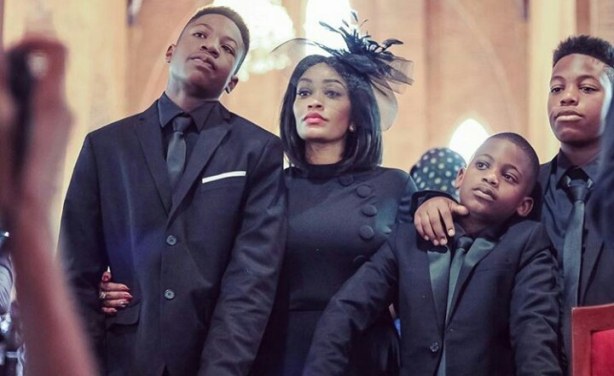 Ivan Ssemwanga's children with his ex-wife Zari.
Video
Author:

NTVUganda

Publisher:

Publication Date:

12 September 2017

The High Court in Kampala has declined to issue orders to exhume the body of the late Ivan Ssemwanga. see more »