Africa's Migration Crisis is About More Than Just Security
The risk of drowning is far from the only danger facing migrants attempting the central Mediterranean route into Europe. Migrants are subject to arbitrary detention, arrest, harassment, bonded labour, slavery, and sexual exploitation, writes IRIN.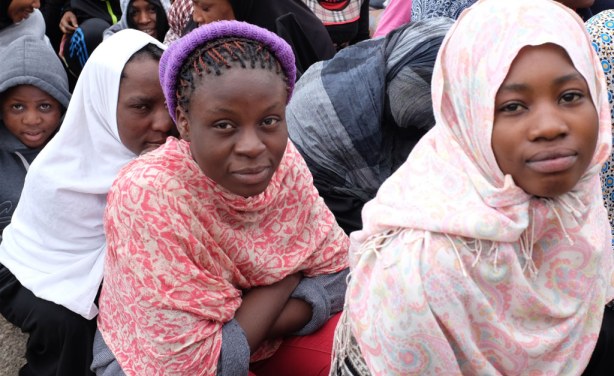 Migrants at a detention centre in Libya (file photo).
InFocus
European nations most affected by African migrants trying to reach their shores for safety of economic opportunities are hosting a summit with African leaders from Chad, Niger and ... Read more »

Survivors say that the smuggler pushed them to the sea when he saw some 'authority types' near the coast, an international NGO reports. Read more »

Former leader, Yahya Jammeh, used to give Gambians good cause for claiming asylum, even if the majority were fleeing poverty rather than persecution but with his exit in January, ... Read more »