No Plans to Restrict Use of U.S. Dollar - Tanzanian Govt
Finance and Planning Deputy Minister, Ashantu Kijaji, has told Parliament that depreciation of the Tanzanian shilling has nothing to do with the use of US dollar in the country.
Tanzania: No Plan to Restrict Use of Dollar - Govt

Citizen, 11 September 2017

The government has ruled out any possibility of limiting the use of US dollars in the country, saying it has no negative impact on the value of the country's currency. Read more »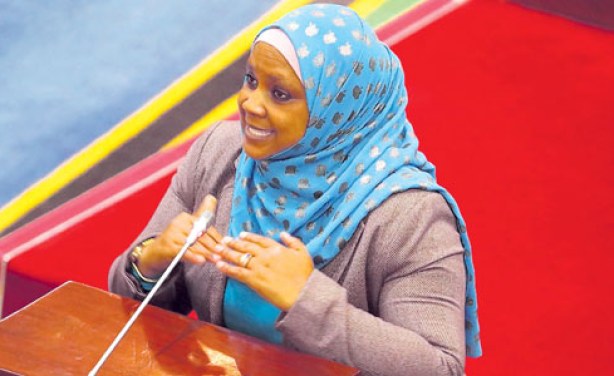 Deputy Minister of Finance and Planning, Dr Ashatu Kijaji, responds to MPs in Parliament in Dodoma.
Ethiopia: Foreign Exchange Crunch Now, Then, Tomorrow

Addis Fortune, 2 September 2017

A country's economic growth depends, among others, on the extent of its financial resource mobilization of both local and foreign currencies without which it is hardly possible to… Read more »
InFocus
Government advisor Ashok Chakravarti has urged for the replacement of the U.S. dollar with the South African rand as the country's main currency. The shortage of U.S. dollars ... Read more »