Kenya's Opposition, Supreme Court Judges Skip Opening of Parly
President Uhuru Kenyatta used the judges and National Super Alliance's absence at the inaugural address to the 12th Parliament to defend his annulled August 8 presidential election victory. He said he expected the people to reaffirm the choice they made in the August 8 election in a speech that steered clear of setting any legislative agenda for parliament.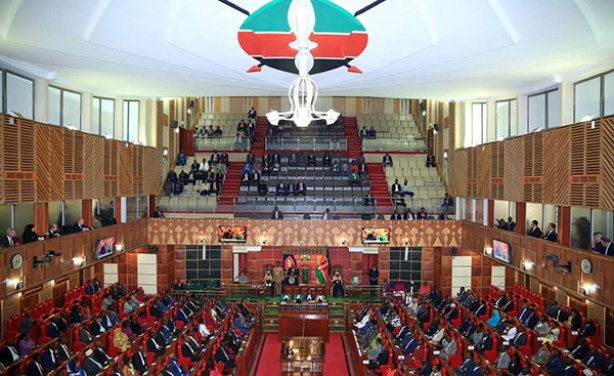 Kenyan President Uhuru Kenyatta addressing members from both sides of the house during the official opening of the 12th parliament.
InFocus
The National Super Alliance presidential candidate Raila Odinga insists the October 17 election must be managed by a different team from the one accused of ruining the previous ... Read more »

National Super Alliance's lawyers are in the process of furnishing the office of the Director of Public Prosecutions with material seeking to show how top Independent Electoral and ... Read more »

In invalidating the presidential election, the Supreme Court made a brave decision not to commit to the rule of law. This historic ruling is also evidence of the strides the ... Read more »