Liberia's Upcoming Elections A 'Defining Moment' - Sirleaf
President Sirleaf has said that the October elections will determine whether the country continues on the path of peace and promote its nascent democracy, "or whether we opt to see things going back".
Liberia: 'Defining Moment for Liberia'

NEWS, 12 September 2017

President Ellen Johnson Sirleaf has described the upcoming presidential and representative elections as defining moment for Liberia. Read more »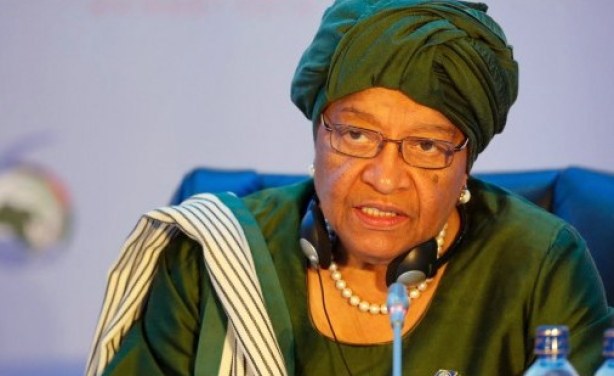 President Ellen Johnson Sirleaf.
Liberia: President Sirleaf Commissions NEC Executive Director

Observer, 13 September 2017

President Ellen Johnson Sirleaf on Tuesday commissioned the executive director of the National Elections Commission (NEC), C. A. Lamin Lighe at the headquarters of the Commission… Read more »

Liberia: Defining Moment President Describes 2017 Elections

New Democrat, 12 September 2017

President Ellen Johnson Sirleaf has described the October 2017 elections as a defining moment for Liberia. "I just want to say to all of you - whether you who are leaders,… Read more »

Liberia: Ellen On NEC's Back

New Republic, 12 September 2017

Though not in the race of twenty contenders for the race to the Executive Mansion this time around, President Ellen Johnson Sirleaf still sees herself an embodiment of Liberia's… Read more »
InFocus
Several presidential candidates for Liberia's 2017 elections gathered at the Paynesville Town Hall in Monrovia to put across their plans to the public - and education, health, ... Read more »

Authorities say the training will be conducted in various centers across the country and will last for five weeks. Read more »