Africa Is Rich in Diamonds but Still Remains Poor
For months now, Africa's rough diamonds have been increasing in value but the sale proceeds do not reach the people. Instead, they benefit metropolitan elites and the mine companies, which are usually foreign-owned, writes Deutsche Welle.
InFocus
We must change the way we talk and think about Africa. It's not about making people feel guilty, but correctly diagnosing a problem in order to provide a solution. We are not, ... Read more »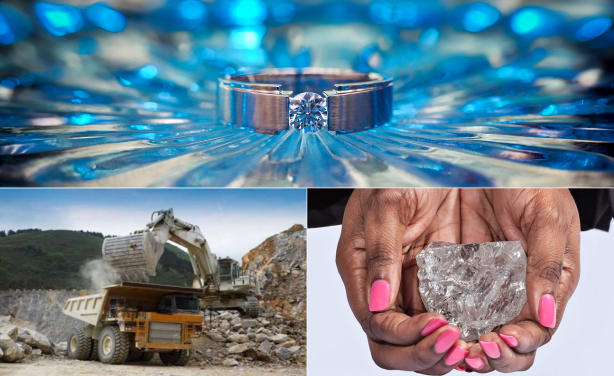 Africa is rich in mineral resources such as diamonds.