Lagos Airport is First in Nigeria To Meet Global Safety Rules
The Nigerian Civil Aviation Authority has certified Murtala Muhammed International Airport for meeting global safety and security standards as prescribed by the International Civil Aviation Organisation, 38 years after it commenced flight operations. The certification made the Lagos airport the only certified aerodrome out of four major airports in the country.
Nigeria: NCAA Certifies Lagos Airport

Premium Times, 18 September 2017

The Nigerian Civil Aviation Authority, NCAA, on Monday certified the Murtala Muhammed International Airport, Ikeja, Lagos. Read more »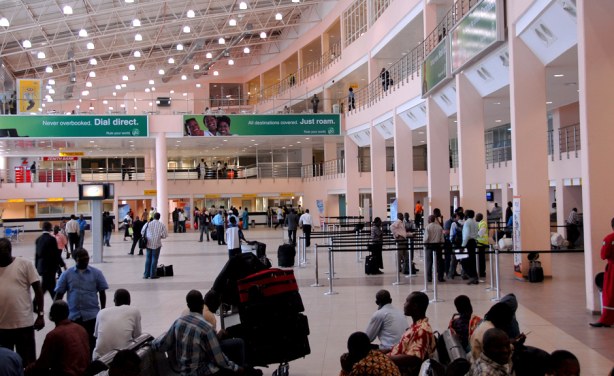 Lagos airport.