South African Informal Settlement Protests Follow Arrests
The community of Marikana informal settlement in the Western Cape have protested against the arrest of three men after the charred remains of three alleged robbers were found by police. It is alleged that the three dead men committed various crimes in the community.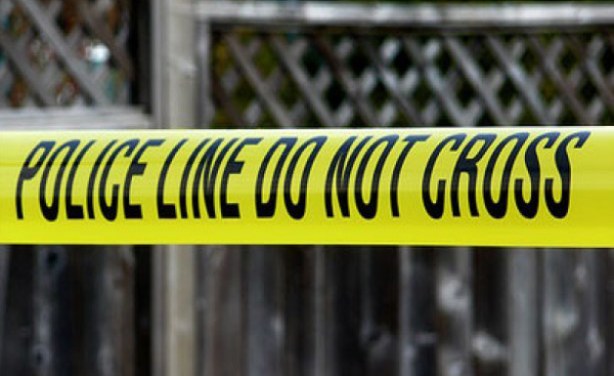 Tape used for crime scene investigation.