Brazil Writes Off U.S.$203 Million Tanzania Debt
Brazil has officially cancelled U.S.$203 million owed by Tanzania for the 1979 construction of the Morogoro-Dodoma road. It is hoped the move will open up opportunities for trading and financing with major Brazilian financial Institutions.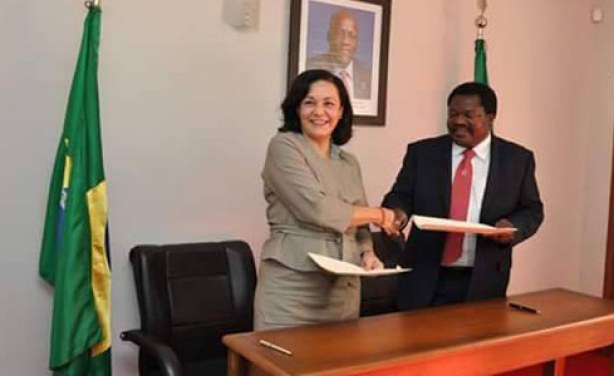 Tanzania's Ambassador to Brazil Emmanuel Nchimbi and an official from the Brazilian National Treasury, Sonia Portella Nunes, signed the agreement on behalf of their respective governments.