South African Civil Groups Welcome Police Unit Chief's Retirement
Berning Ntlemeza's contentious appointment as head of the Hawks police unit was ruled invalid by the North Gauteng High Court in Pretoria, a decision that pleased the Helen Suzman Foundation and Freedom Under Law who challenged his assignment to the position. The civil groups hope his retirement will bring his appointment saga to a close.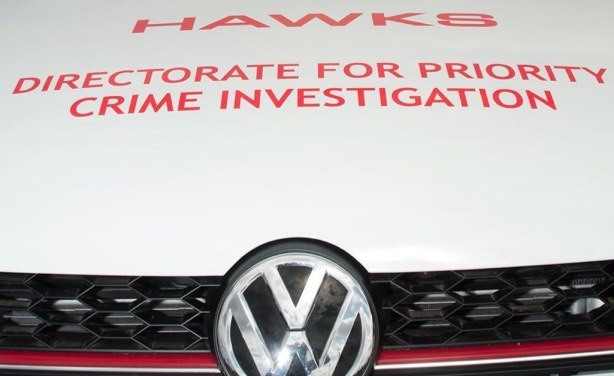 VW Golf GTI used by the Hawks police unit (file photo).
InFocus
Former chief of the Hawks police unit Berning Ntlemeza, who has been accused of having gone "rogue" after he reported for duty despite being replaced by Lieutenant-General Yolisa ... Read more »

Former Hawks boss Berning Ntlemeza has reported for duty at the police unit's headquarters in Pretoria, his lawyer Comfort Ngidi confirmed, despite Police Minister Fikile Mbalula ... Read more »