New Angolan President To Be Sworn In
Angola's President-elect João Manuel Gonçalves Lourenço will be sworn in on Tuesday. He succedes José Eduardo dos Santos who has been in power for 38 years. Angola held its elections on August 23, with the ruling Popular Liberation Movement of Angola (MPLA) securing the majority of the votes.
Angola: MPs Resulting From Last August 23 Elections Learn of Inauguration Protocol

ANGOP, 25 September 2017

The members of the National Assembly (Angolan Parliament) that were elected in last August 23 elections will be gathered on Monday, in the main building of the Parliament, in… Read more »

South Africa: President Zuma to Attend Angola's Inauguration

SAnews.gov.za, 24 September 2017

President Jacob Zuma willl travel to Luanda, Angola to attend the inauguration ceremony of the President-elect João Manuel Gonçalves Lourenço, the presidency… Read more »

Angola: President-Elect Gets More Congratulations

ANGOP, 15 September 2017

Foreign and local personalities continue to congratulate Angola's president-elect, João Lourenço, for having been confirmed as the country's new chief magistrate, as… Read more »

Angola: World Leaders Congratulate Angolan President-Elect

ANGOP, 13 September 2017

Angolan President-elect João Lourenço has received countless messages of congratulations from various countries around the world, following his victory in the general… Read more »

Angola: UN Secretary General Invited for President-Elect Inauguration

ANGOP, 17 September 2017

The UN Secretary-General António Guterres was formally invited to attend the swearing in ceremony of Angolan President-elect João Manuel Gonçalves… Read more »
InFocus
There has been a lot of talk about how not much is going to change after Angolans voted in an election that will see the Read more »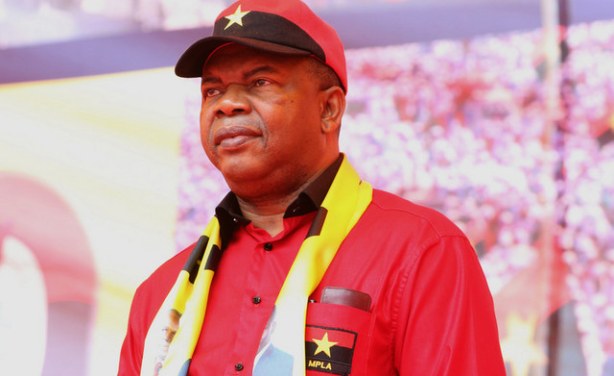 João Lourenço - MPLA Candidate for President of Republic.