An Interview With Obasanjo - Up Close and a Little Too Personal
"Obasanjo can certainly handle it. Aged 80, he may look like a cuddly grandfather. But he still has plenty of fuel in his tank and fire in his belly, as I am to find out later", writes James Wan for African Arguments.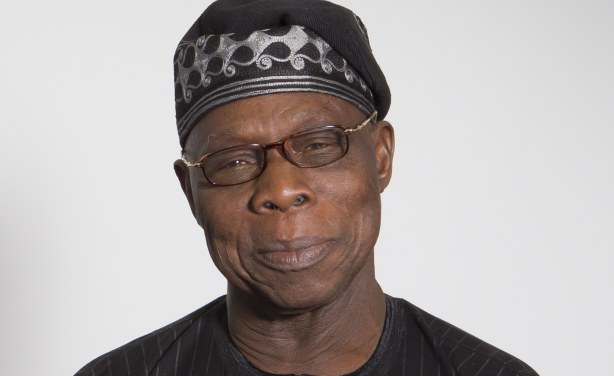 Former President Olusegun Obasanjo.