What to Keep in Mind on #WorldMentalHealthDay
A recent World Health Organisation-led study estimates that depression and anxiety disorders cost the global economy US$ 1 trillion each year in lost productivity. So, what should employers be doing to provide an enabling working environment for their employees and help employees dealing with mental health issues?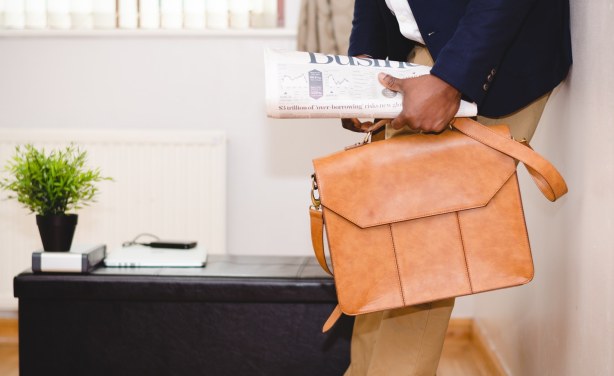 Man with newspaper and briefcase.
Video
Publisher:

World Health Organisation

Publication Date:

10 October 2017

Mental health in the workplace is the topic of World Mental Health Day 2017. Managers who take action to promote mental health in the workplace and ... see more »
InFocus
To commemorate this year's World Mental Health Day which is on the 10th of October, a healthcare provider is offering free mental health screening. Read more »