Nigerian Police Make Arrests After Death of Davido's Friend
Police say they have made arrests after finding the vehicle used in dumping Tagbo Umeike's body. Umeike was a friend and crew member for singer Davido, and the car was recovered from the artist's house. Umeike died on Tuesday - the eve of his birthday - at a bar in Lekki, Lagos.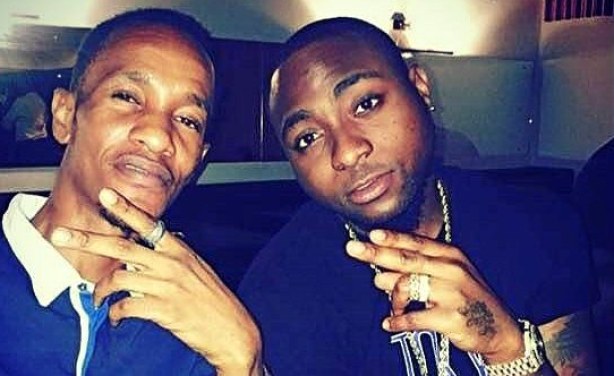 Tagbo and Davido
InFocus
The popular singer has responded to the allegations that he was responsible for his crew member's death. In a series of messages via his Snapchat, Davido has said that he was ... Read more »

The popular singer Davido has gifted his personal assistant and friend, Lateef Biola, an oil truck to set up his oil and gas business. Read more »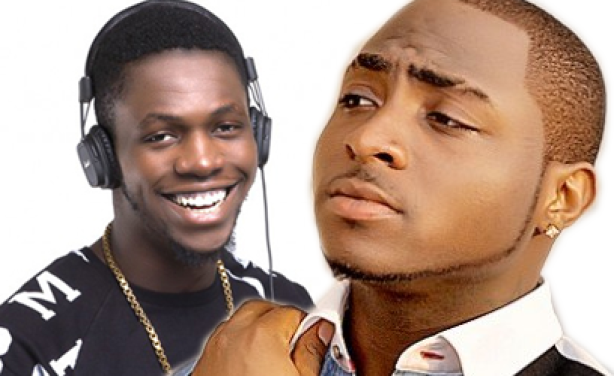 Davido and his late friend, DJ Olu.