South African Health Department Blamed for #LifeEsidimeni Deaths
Levy Mosenogi, the director of planning, policy and research at the Gauteng health department, has apologised to the families of the 118 psychiatric patients who died after they were transferred from Life Esidimeni to 27 other non-governmental organisations, saying their deaths were the result of a rushed transfer process and poor administration.
Video
Publisher:

Publication Date:

11 October 2017

The man tasked with moving the Life Esidimeni patients says he warned officials that the transfer could be disastrous. Levy Mosenogi is the ... see more »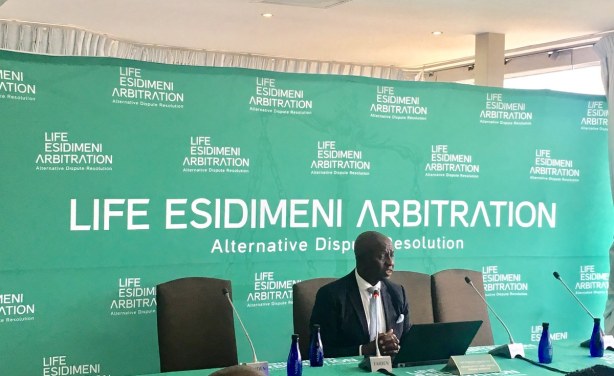 Former Deputy Chief Justice Dikgang Moseneke will lead the Alternative Dispute Resolution Process for Life Esidimeni.
InFocus
The deaths of 118 psychiatric patients who were transferred from Life Esidimeni to 27 other non-governmental organisations have been described as one of "the greatest cause of ... Read more »