Nigeria's Senator Misau in Deep Trouble With the Law?
Senator Isah Misau who accused several officials of wrongdoing is now himself facing charges of among others, forgery. He has also accused Ibrahim Idris, the Acting Inspector-General of Police of soliciting bribes for the deployment of police officers and of receiving kickbacks from oil companies and banks.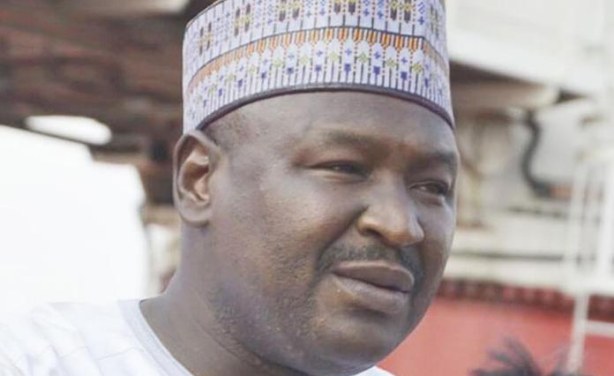 Senator Isah Misau (file photo).