Making Sure Descendants Know All About Their African Ancestors
"African scientists need to be part of ancestral research and African descendant communities need to be able to access the information discovered," Alan G Morris of the University of Cape Town has written for The Conversation.
Video
Publisher:

Publication Date:

12 October 2017

One of the enduring questions of human origins is when, where and how we "Behaviorally Modern Humans" emerged and why and how we eventually replaced ... see more »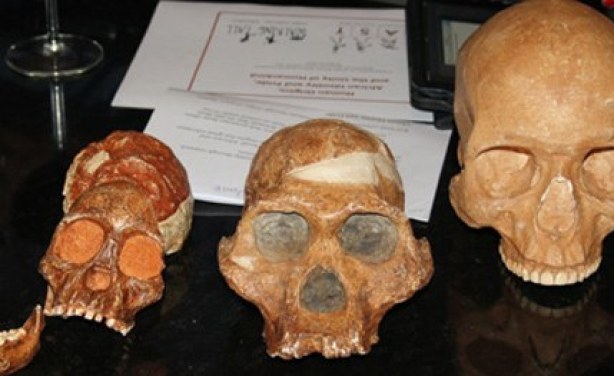 From left, the skulls of the "Taung child," "Mrs Ples", both found in South Africa, and that of a modern human.
Video
Publisher:

Publication Date:

8 June 2017

Paleoanthropologists digging at a site in Morocco discovered what may be the oldest well-dated Homo sapiens fossils ever found. see more »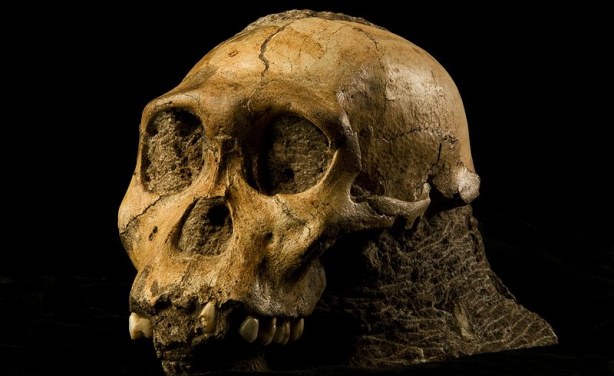 The cranium of Malapa hominid 1 (MH1) from South Africa, named "Karabo" (file photo).
InFocus
Wits paleoanthropologist Professor Lee Berger said that the age of the Homo naledi was "startlingly young" and that it is likely the species lived alongside Homo sapiens. Read more »