The Evolution of Traditional Yoruba Architecture
Universally, architecture is dependent on culture, which, in simple terms, embodies the way of life of a people, writes Adams Adeosun for This Is Africa.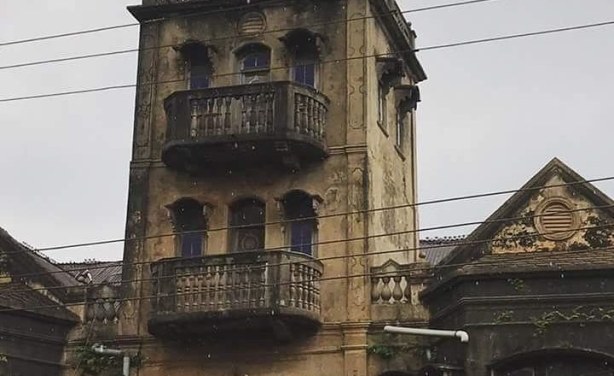 The standardisation of Yoruba vernacular architecture started when European missionaries arrived, armed with the paraphernalia of change. It progressed when ex-slaves returned home from Brazil with a newfound style and reached a peak after Portland cement became popular.