US Lists Sudan Groups No Longer Banned
The list by The American Office of foreign Assets Control comprise over 220 companies, institutions, banks, corporations, and private enterprises and public corporations.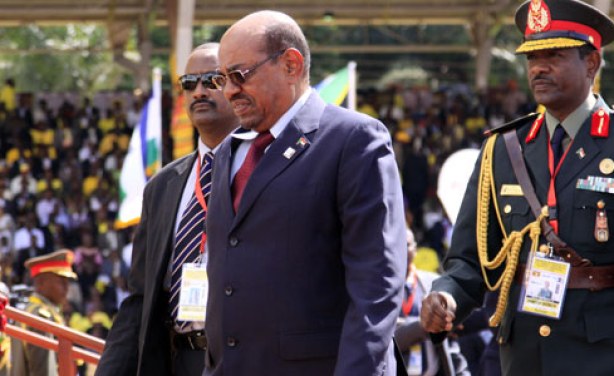 Sudanese President Omar al Bashir at a State function in Uganda. African Union leaders have consistently refused to enforce an ICC arrest warrant against the Sudanese leader.
InFocus
The lifting of sanctions "has mostly a psychological effect'', says Hamid Eltigani, economist and head of the Department of Public Policy and Administration at the American ... Read more »