U.S.$1.9 Billion Tanzanian Railway Deal Goes to Turkish Firm
Yapi Merkezi, which has already embarked on the first 205-km phase of a standard gauge railway line between Dar es Salaam and Morogoro, will now construct the second phase between Morogoro and Makutupora. The contract is worth $1.92 billion.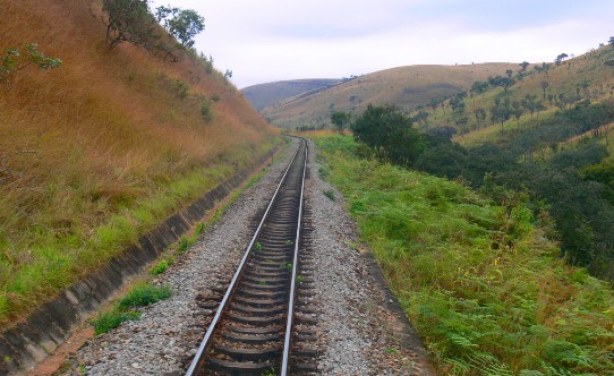 Standard Gauge Railway (SGR).
InFocus
The construction of the 1,219-kilometre railway line from Dar es Salaam to Mwanza and Kigoma has begun, raising Tanzanian hopes of a boost to the economy. Read more »

The country has started building the 300km s gauge railway from the Indian Ocean port of Dar es Salaam to Morogoro. The line is also going to be extended to Port Mwanza on Lake ... Read more »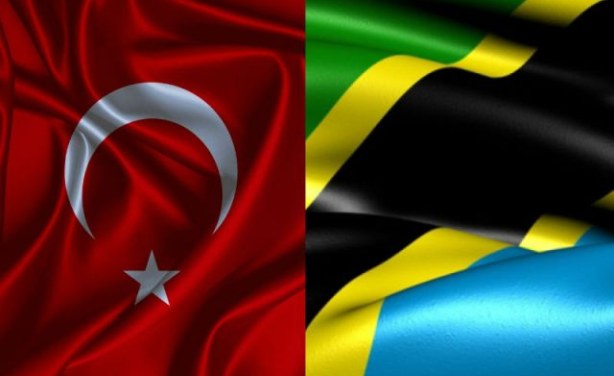 The Turkish and Tanzanian flags