New Details Emerge in South African Mentally Ill Patients' Deaths
Ethel Ncube, the owner of Precious Angels, one of the unlicensed nongovernmental organisations that housed mental health patients who died after their transfer from Life Esidimeni, has rejected accusations that patients died of hunger and cold. This comes as Sandra de Villiers testified how her brother Jaco Stols was allegedly mistreated at Siyabadinga where patients were said to walk around naked during winter.
Video
Publisher:

Publication Date:

18 October 2017

The hearings into the deaths of 141 mentally-ill patient who died after being transferred to unlicensed NGOs from Life Esidimeni continues. see more »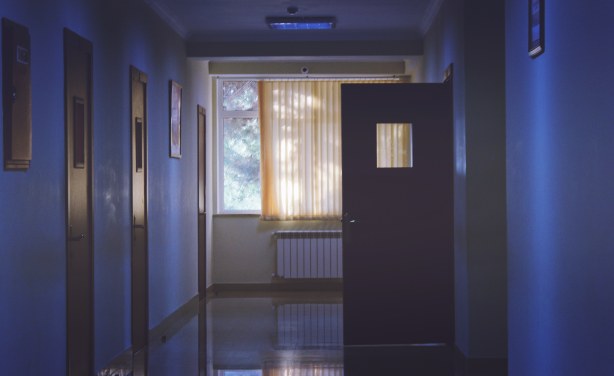 (file photo).
Video
Publisher:

Publication Date:

18 October 2017

The hearings into the deaths of 141 mentally-ill patient who died after being transferred to unlicensed NGOs from Life Esidimeni continues. see more »
InFocus
Levy Mosenogi, the director of planning, policy and research at the Gauteng health department, has apologised to the families of the 118 psychiatric patients who died after they ... Read more »

The deaths of 118 psychiatric patients who were transferred from Life Esidimeni to 27 other non-governmental organisations have been described as one of "the greatest cause of ... Read more »