Namibia Ruling Party Invites China's Communist Party to Congress
Ahead of the much-anticipated sixth ruling party congress scheduled for November, President Hage Geingob has invited the Communist Party of China to send representatives as observers. The contenders for the presidency are Geingob, youth minister Jerry Ekandjo and former prime minister Nahas Angula.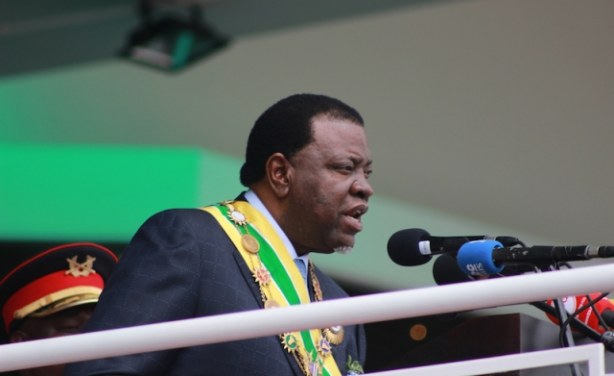 President Hage Geingob (file photo).