Kenya Helicopter Crash: Two Bodies Recovered
Two of the five bodies of victims of the Lake Nakuru helicopter crash have been recovered. The National Disaster Operation Centre says the bodies have been taken to a funeral home and families have been asked to prepare for identification.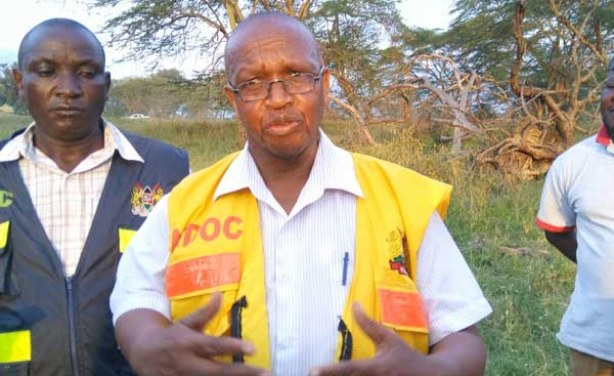 National Disaster Operation Centre officer Jonathan Kertich speaks to journalists on October 23, 2017.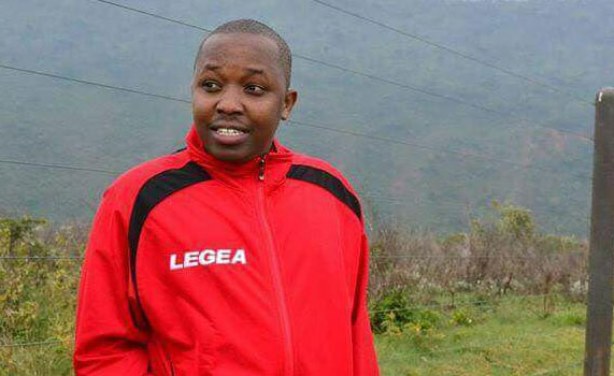 Sam Gitau, who worked at Senator Kihika's office.
Video
Publisher:

Publication Date:

21 October 2017

The copter left Jarika County Lodge in Nakuru town at about 6.48am local time. Witnesses say it was flying low before it crashed. see more »
Kenya: Helicopter Crashes in Lake Nakuru

East African, 21 October 2017

A helicopter crashed in Lake Nakuru shortly after take off from a hotel in the town that is about 160km northwest of Kenyan capital Nairobi. Read more »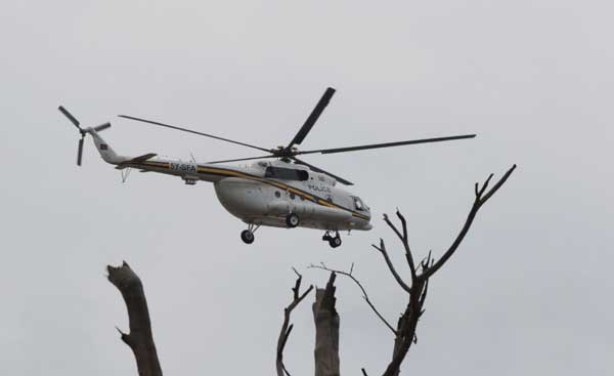 A National Police Service helicopter dispatched to assist in the rescue operation flies over Lake Nakuru.