Mr Ugly Zimbabwe Pageant Returns With 13 Contestants
The pageant returns after failing to take place last year. The event is set to take place on November 25. Mr Ugly was introduced in 2010 and some fans and contestants were not happy with the last winner Mison Sere whom they argued was not the ugliest man in the country.
Zimbabwe: Mr Ugly Zimbabwe Pageant to Be Held in November

This is Africa, 25 October 2017

Greeting from Zimbabwe, where the search for the country's ugliest man is underway. The contest had taken a year's hiatus due to lack of funding. While the contest has been… Read more »

Zimbabwe: 13 Contestants for Mr Ugly Pageant

New Zimbabwe, 21 October 2017

The pageant that celebrates beauty in ugliness, Mr Ugly 2017, will see 13 contestants vying for the top spot on the 25th of November after a one year break. Read more »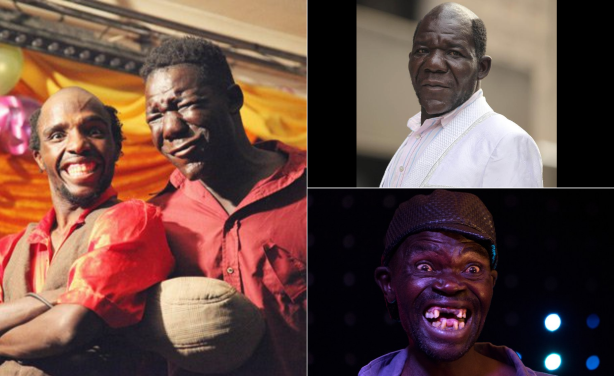 Mr Ugly Zimbabwe past contestants.
InFocus
The pageant will introduce a new concept called Beauty and the Beast, which will see the contest run along with a beauty competition. Read more »

Maison Sere has been crowned Zimbabwe's ugliest man - but the contest turned ugly when the three-time winner attacked judges. Read more »