Nigeria Loses U.S.$14 Billion to Herdsmen, Farmers Clashes
Former head of state Abdulsalami Abubakar has decried the economic effect of herdsmen and farmers clashes, saying the country has lost U.S.$13.7 billion within one year. According to Abubakar, statistics has shown that 2,500 people were killed and 62,000 were displaced in Kaduna, Benue and Plateau states in 2016.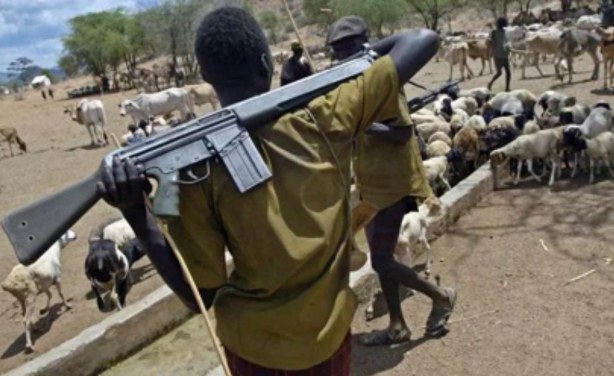 Armed herdsmen (file photo).