Yemi Alade's Song is YouTube's Most Viewed Nigerian Music Video
Yemi Alade's hit song, Johnny, has become the most-watched Nigerian music video ever on YouTube with over 79 million views.
Nigeria: Yemi Alade Sets Record With Johnny

Nation, 4 November 2017

Nigerian singer Yemi Alade has made history with her single "Johnny" that catapulted her to fame across Africa. Early on in the year, Alade became the first female African artiste… Read more »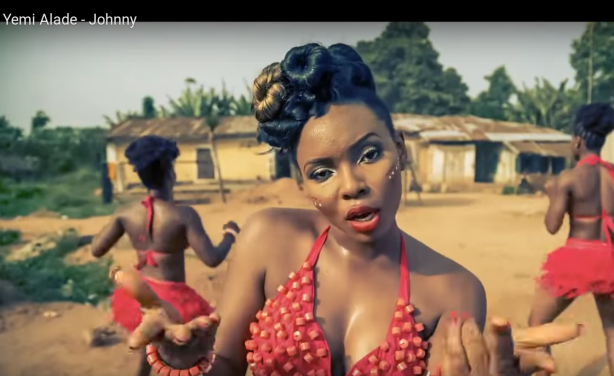 Yemi Alade's 2014 hit song, Johnny.