Simple Drug May Save Thousands of Bleeding Mothers
Roughly every six minutes, a woman somewhere in the world bleeds to death in child birth. But a new medical trial shows that there is a way of combating this global problem which is prevalent in Nigeria and Ethiopia.
Video
Publisher:

Publication Date:

10 November 2017

Every year 14 million mothers develop severe bleeding after childbirth or postpartum haemorrhage (PPH) as it is also known, and about 2% of them will ... see more »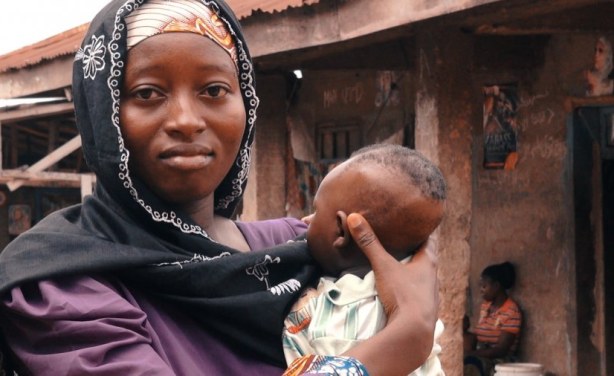 Survivor of postpartum haemorrhage in Nigeria holds her child. The WOMAN trial has found that a simple drug called tranexamic acid, a blood clot stabiliser first discovered in Japan in the 1950s, could cut deaths from bleeding by a third if given to women within three hours.
Africa: The Trial Explained

The WOMAN Trial, 10 November 2017

The WOMAN trial, coordinated by the London School of Hygiene & Tropical Medicine (LSHTM) Clinical Trials Unit (CTU) is an international clinical trial of the effect of… Read more »