Future Nigerian Vehicles to be Powered by Radioactive Fuel?
It's likely that in the future vehicles will be powered by nuclear materials, Director General of the Nigerian Nuclear Radiation Agency, Lawrence Dim has said, adding that this change would be driven by the current rate of industrialization across the world.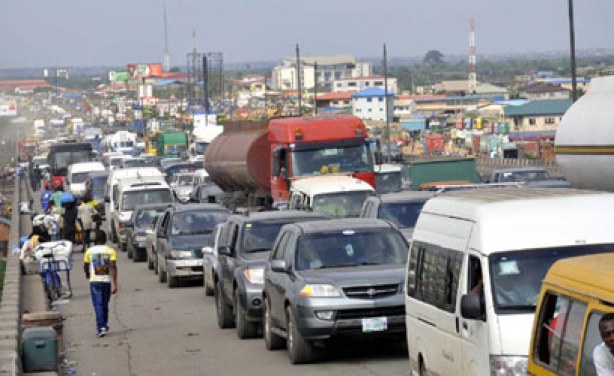 Traffic in Lagos (file photo).