Eleven Dead in Plane Crash in Tanzania - Aviation Company
A Tanzanian flying safari company says that eleven people died when its Cessna Caravan plane, carrying a single pilot and ten passengers, crashed in the Empakaai area.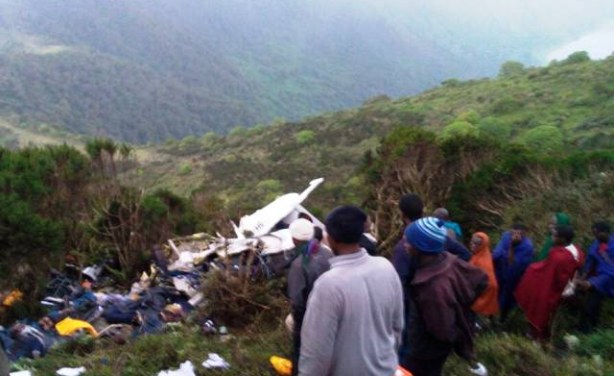 A small aircraft has crashed at Empaakai Crater in the Ngorongoro Conservation Area Authority.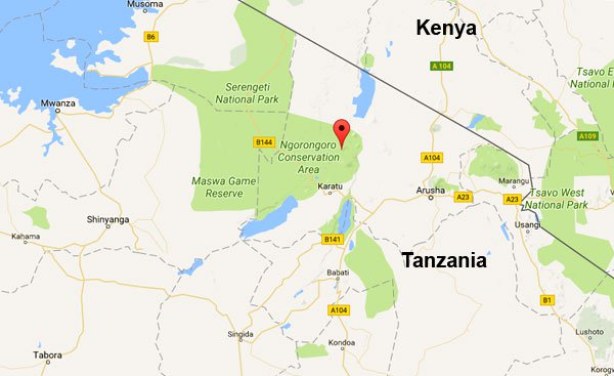 Eleven people died in a plane crash in northern Tanzania on November 15, 2017, the aircraft's owners said.