Africa Industrialisation - 'Industry Key to Sustainable Growth'
Industrial-led growth is being seen as a means to reach national development targets. The United Nations Industrial Development Organisation has declared the day as a platform for governments, businesses and organised labour linked to industrial development, to examine ways and means to stimulate the continent's industrialisation process.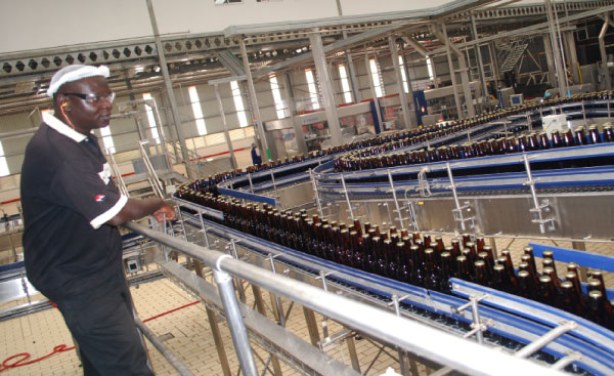 Beer bottles go through a production line (file photo).