Former South African Power Utility Head to Face Fraud Charges?
The South African National Defence Union has announced that it will file criminal charges against former Eskom boss Brian Molefe over his appointment as an honorary colonel of the South African National Defence Force, a title that reportedly earned him a salary of U.S.4,000 (R57,000) a month. This comes as Molefe will appear before the Public Enterprises Portfolio committee that investigated allegations of corruption, governance failures and mismanagement of state funds during his tenure at the power utility.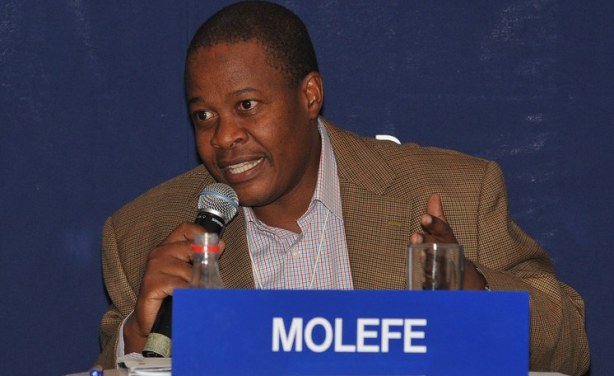 Brian Molefe (file photo).
InFocus
Embattled former CEO Brian Molefe will finally get his R30 million bonus that was initially withheld by Public Enterprises Minister Lynn Brown. Molefe resigned his position at ... Read more »

It has been confirmed that Brian Molefe, the former boss of energy giant Eskom, will be appointed to a cabinet post, despite damning evidence in the State Capture Report by former ... Read more »