Kenya Certificate of Primary Education Exam Results Released
This year's top candidate, from a private school, scored 455 out of 500 marks - an 18-mark improvement from 437 in 2016. The quick release of the results is reportedly due to the automated marking machines that fast-tracked the process.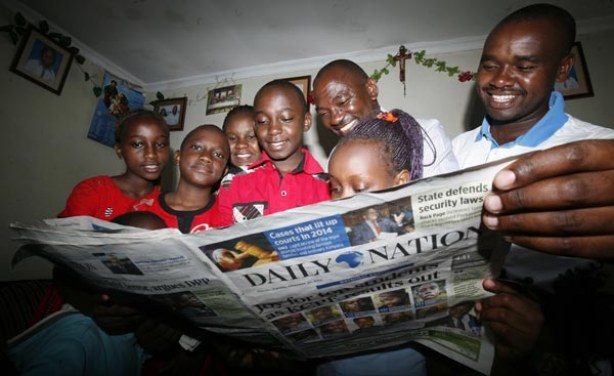 Family looking at the published KCPE examination candidates who performed well (file photo).
InFocus
A total of 1,003,556 candidates will sit the Kenya Certificate of Primary Education while 615,773 will sit for Kenya Certificate of Secondary Education in this year's national ... Read more »