'Vigilance Needed to Hold African Leaders Accountable'
In an interview with allAfrica about the Ibrahim Index of African Governance, Mo Ibrahim Foundation board member Jay Naidoo says the quality of governance across the continent remains positive. But he says the foundation is concerned that countries that have made progress have slowed down, or there have been reversals. "So it is a wake-up call for us to show vigilance in holding leadership accountable," he says.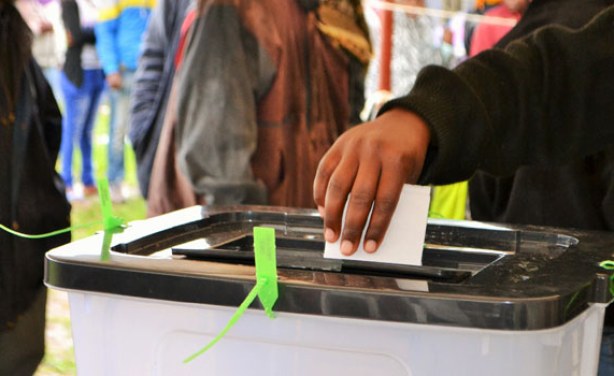 A Kenyan voter in the October 26 repeat presidential poll.
InFocus
In the past five years the number of countries which have improved their governance has dropped to 34, while the number showing a decline has risen to 20, says the latest edition ... Read more »