The Rise and Fall of 'Gucci Grace' Mugabe
Amid the jubilation on the streets of Harare after Robert Mugabe's resignation, few Zimbabweans were giving much thought to what the future holds for the 93-year-old strongman and his despised wife, Grace. A controversial figure known as "Gucci Grace" for her spending habits, she had been positioning herself as a successor to her husband, the president. And as Mugabe became more fragile, she seemed to grow more politically robust - but now that her sworn enemy Emmerson Mnangagwa will take over the country's leadership, the fate of the former first lady is even less clear as she may face criminal charges in Zimbabwe.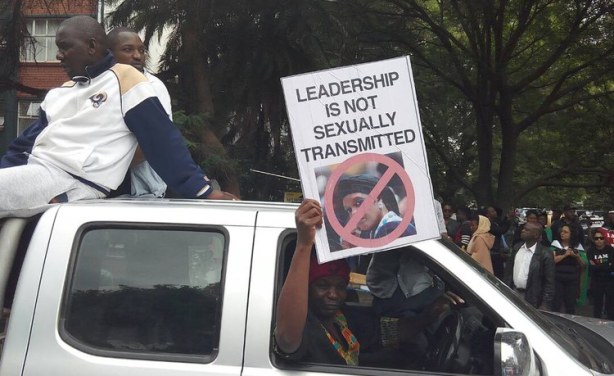 Protesters were united in their opposition to both Robert and Grace Mugabe continuing to rule Zimbabwe.