Ratings Agency Keeps South Africa's Status As Is
'BB+' - Ratings agency Fitch has decided not to downrank the country further into junk status. By doing so it gives the government an opportunity to address issues that can lead to an upward revision to the ratings.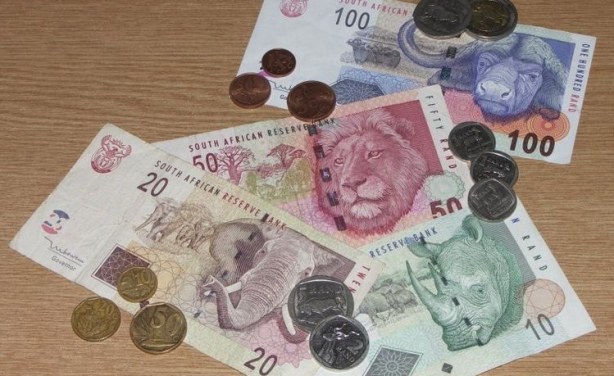 South African rands - bank notes and coins.
InFocus
If businesses want a healthier economy, they need to look at what they can change as well as what the government can fix, writes Steven Friedman for The Conversation South Africa. Read more »

Ratings Agency Moody's has downgraded several firms including telecommunications giant MTN and Africa's biggest energy firm Eskom. Read more »

In the lead-up to S&P Global Ratings' announcement, there had been widespread fears of a downgrade which would have reduced the country's ratings to junk status. Read more »