3 Suspects in Kenya Commercial Bank's Heist Arrested
The suspects were arrested in Marurui area within Kiambu County and led police to a house in Juja where about U.S.$170 000 was recovered, according to police. This comes after robbers dug a tunnel into KCB's strongroom and stole money amounting to over U.S.$400 000 at the bank's Thika branch.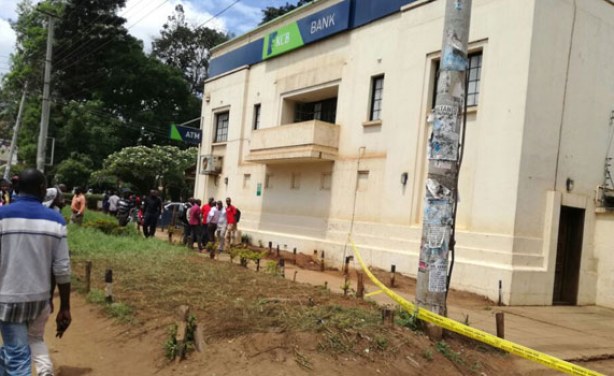 Kenya Commercial Bank branch in Thika.
InFocus
Police have launched a probe into the theft of over U.S.$400 000 at KCB bank's Thika branch after thieves accessed the strongroom through an underground tunnel. No arrests or ... Read more »